How to Clean Up the Uploads Folder of Image Heavy WordPress Websites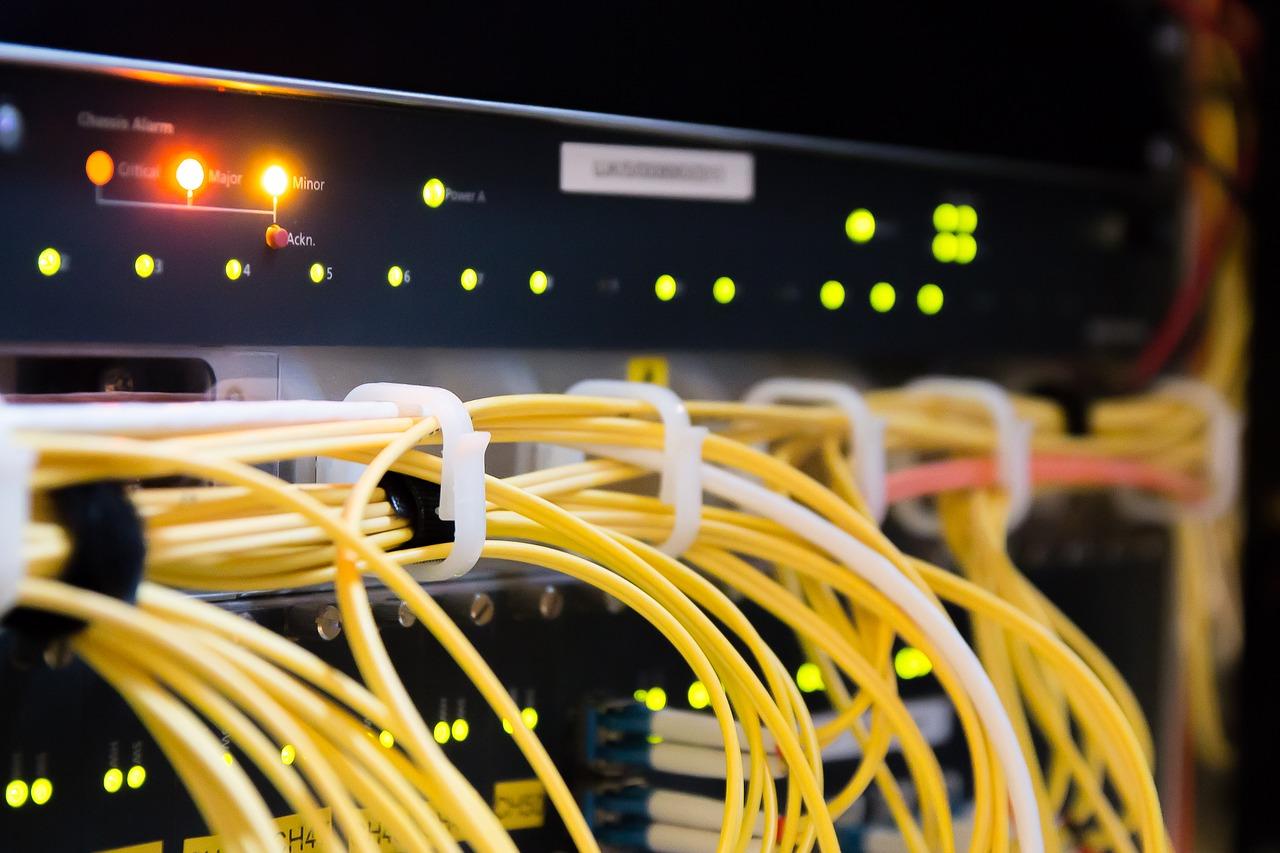 Go to settings – media and set all sizes of those you dont need to 0 (zero) to diasable them.
If you use a theme like "Total" disable the additional image sizes option since you only want the native original ones.
Install the "Force Regenerate Thumbnails" plugin since this is the only one which also deletes the files  for the now unnecessary image sizes.
If you want more, now head over to your functions.php fiel and add this line of code to also remove the new wordpress core hidden image size 768px (read more)
add_filter( 'intermediate_image_sizes', '__return_empty_array', 999 );
Now finally go to "Tools" – "Force Regenerate Thumbnails" and regenerate everything.
Afterwards I would recommend to now also further comporess the remaining images with a plugin like "EWWW Image Optimizer"