Awesome Websites (mostly CSS)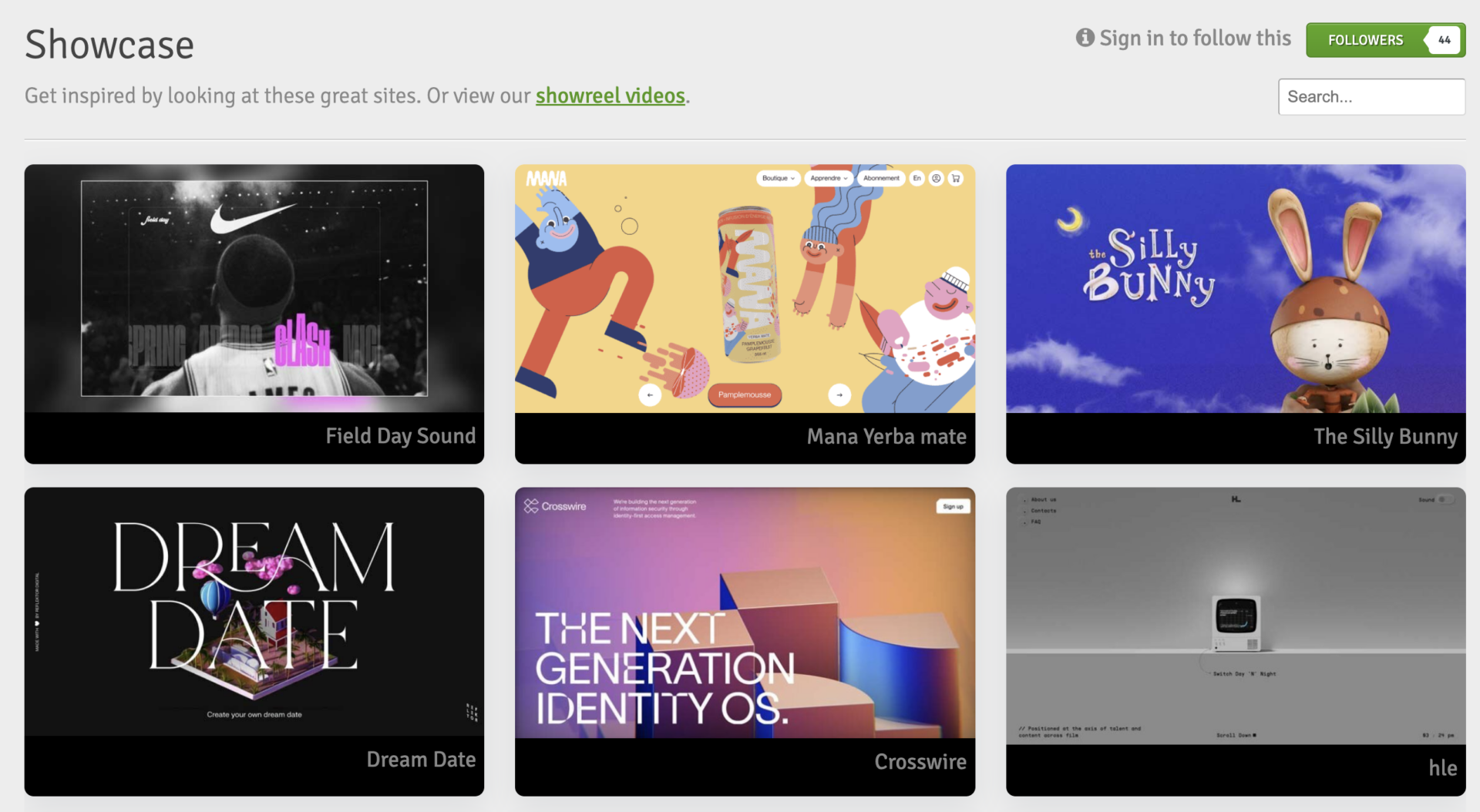 I love amazing animated or modern innovative websites as I try to be creative myself all the time. So I am constantly on the search for inspiration. Today I deposit some of the nice finds i have made recently:
Greenstock Showcase
https://greensock.com/showcase/
JUST Egg
I am a huge fan of pointy flashy colors. This sites has them all. Also, it follows a very distinctive zoom storytelling approach. I love how the videos are matched with the scrolling behavior. Awesome.
Nurture Digital
Still not sure what to think about this one. Overall i do no like it too much, it is too fuzzy. Too small and detailed. But i like some of the modern approaches they have made such as masking videos.