Clone and Change WPBakery Composer Templates with a WordPress Child-Theme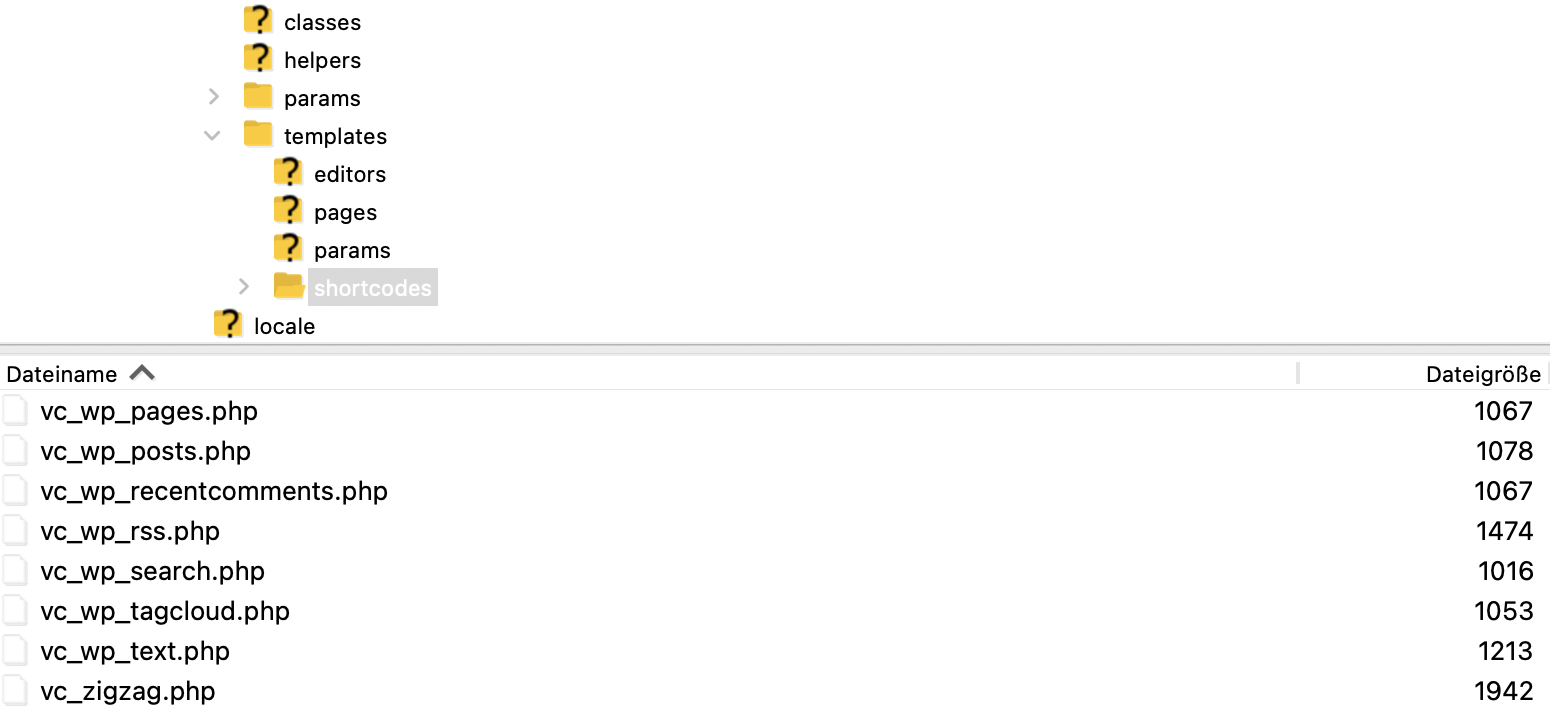 With a WordPress Child theme, you can easily change core behavior and override certain files from plugins or the main theme. In this tiny tutorial, I show you how to change a WPBakery element with t child theme.
Copy the original template file
Head over to this folder and find the element you want to change: "/wp-content/plugins/js_composer/include/templates/shortcodes"
Create a folder in your child theme
To override the template file you need to create a folder in your child theme directory and put the modified version of the template file in there: "/wp-content/themes/child-theme/vc_templates"
Bonus tip: Here you find all the according JS files
This is the folder where all JS files i.e. for the accordion element reside: "/wp-content/plugins/js_composer/assets/lib/vc_accordion". unfortunately I guess you cannot override these with a child theme. But I am not sure.
Bonus tip 2: Total Theme user
If you are using the wonderful total theme you find the additional templates in this folder: "/wp-content/plugins/total-theme-core/inc/vcex/templates"