Hot to Remove the Drive that's added after Windows 10 Update?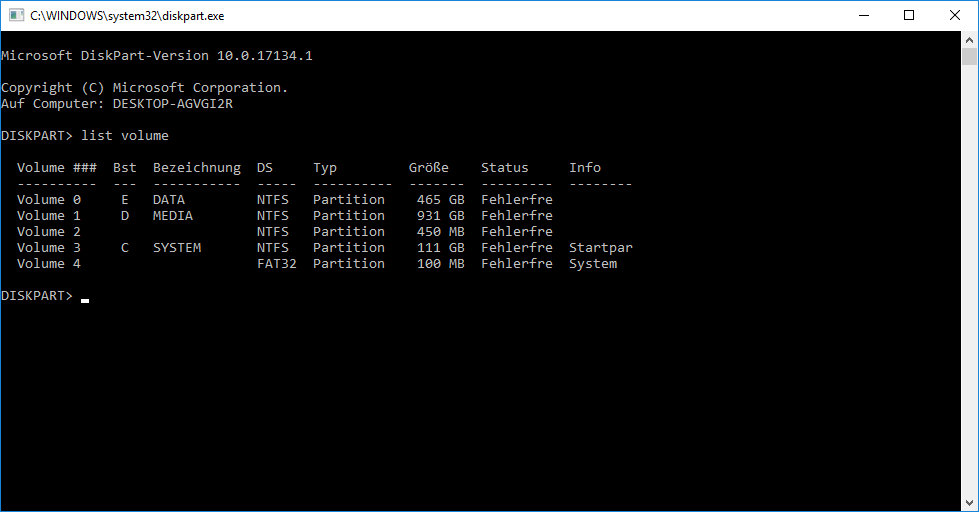 Sometimes after a Windows 10 Update there appears a new drive in the exploerr. It has approximately 450 MB which are almost fully used. So windows keeps prompting you to free some disk space. This is annoying and it is annoying to have this (unusable) drive at all. The drive is the recovery disk and should not be visible in the first place. Fortunately it is easy to hide it again.
This is how to get rid of the recovery drive in the explorer and make it unvisible again.
Click your Start Button, type cmd, then right click Command Prompt and choose 'Run as Administrator'
Run this command and hit Enter
diskpart
Run this command and hit Enter
list volume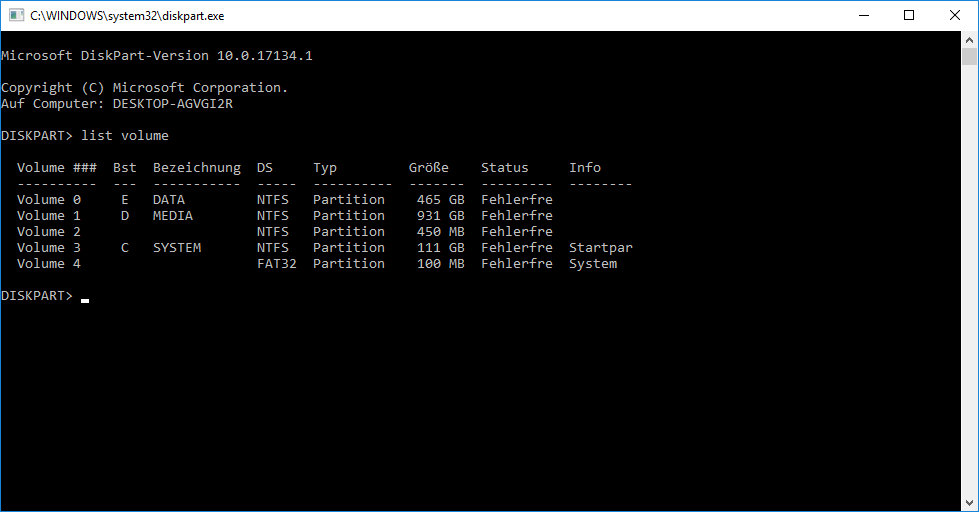 Note down the letter associated with that new drive
Run these commands one at a time and hit Enter (replace X with the correct drive letter)
select volume X

remove letter=X
Close Command Prompt and restart your PC