How to permanently remove unwanted Chrome extensions?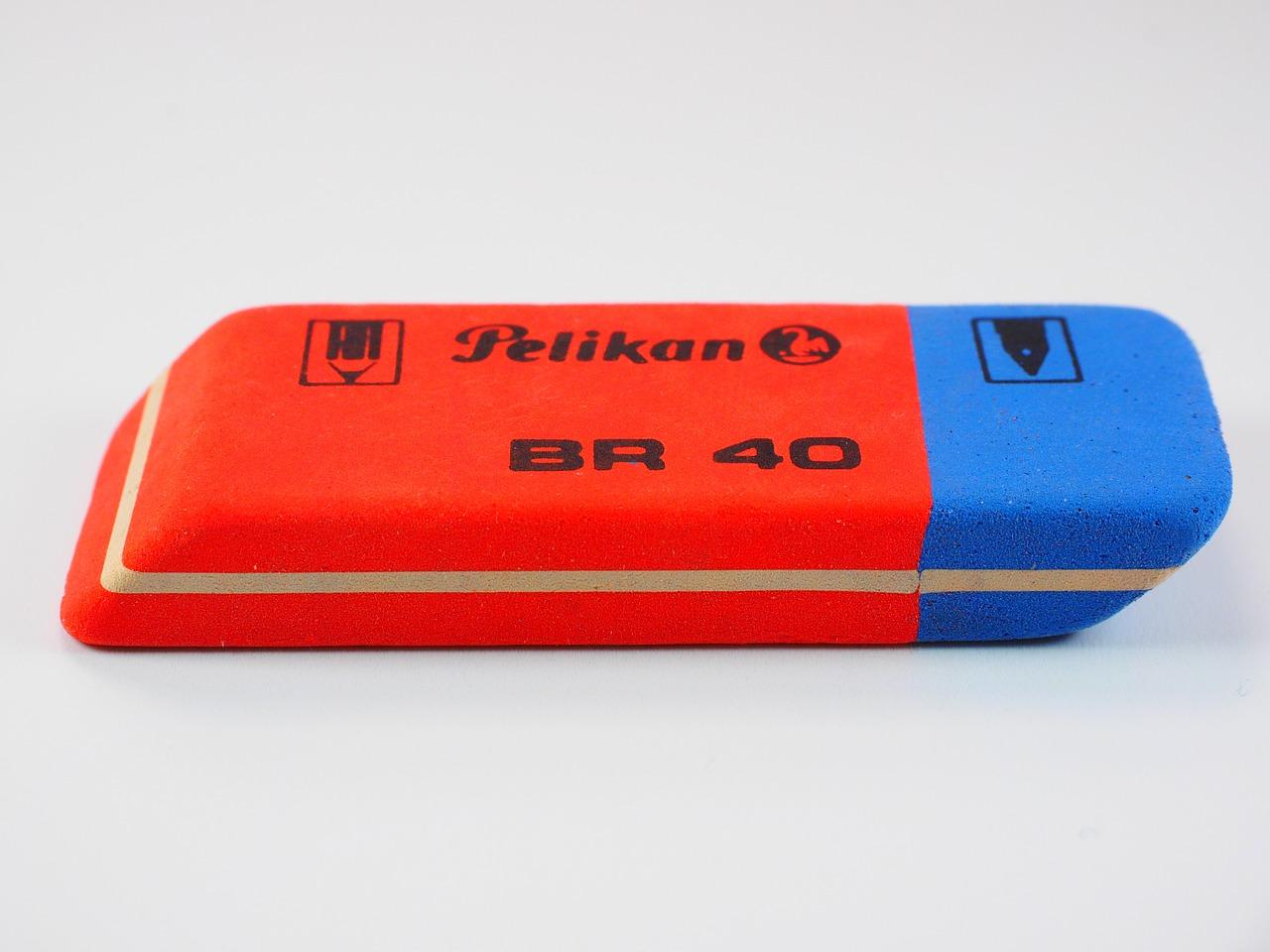 Chrome still is my favorite browser, although every new version consistently adds bulk and I think it is getting slower and slower over time. So sometimes I try to regain performance by deactivating extensions I once thought might proof helpful.
Anyways, some extensions keep installing themselves, although I have already deleted themn countless times. I am not sure if this ist a bug in chrome, in the extension or a problem that is connected to using chrome on multiple PCs and in different environment. So wether this is a sync or software issue, it is pretty damn annoying.
One of the extensions that keeps nagging me for months is:
Newsletter Creator for Gmail - Flashissue


2.2.31
Email marketing & newsletter creator for Gmail. Design emails, create mailing lists & track performance. All inside Gmail.
I did not really use it as it puffs my gmail with unwanted stuff and makes it very slow. But deleting the extension just helped interimswise. It keeps coming back over time.
So here is how to fix that and permanently delete those extensions
In chrome open the extensions page and activate the developer mode in the top right corner.
Each extension now has an ID visible. Copy those IDs of these extensions you want to get rid of.
No open the chrome extension folder. You can usually find it in one of these two locations. Remember to use your username in the path.

C:\Users\USERNAME\AppData\Local\Google\Chrome\User Data\Default\Extensions

C:\Users\USERNAME\AppData\Local\Google\Chrome\User Data\Profile 1\Extensions

Delete all folders named according to the IDs you copied earlier.
Thats it!