Properly configure Mailster when using Mailgun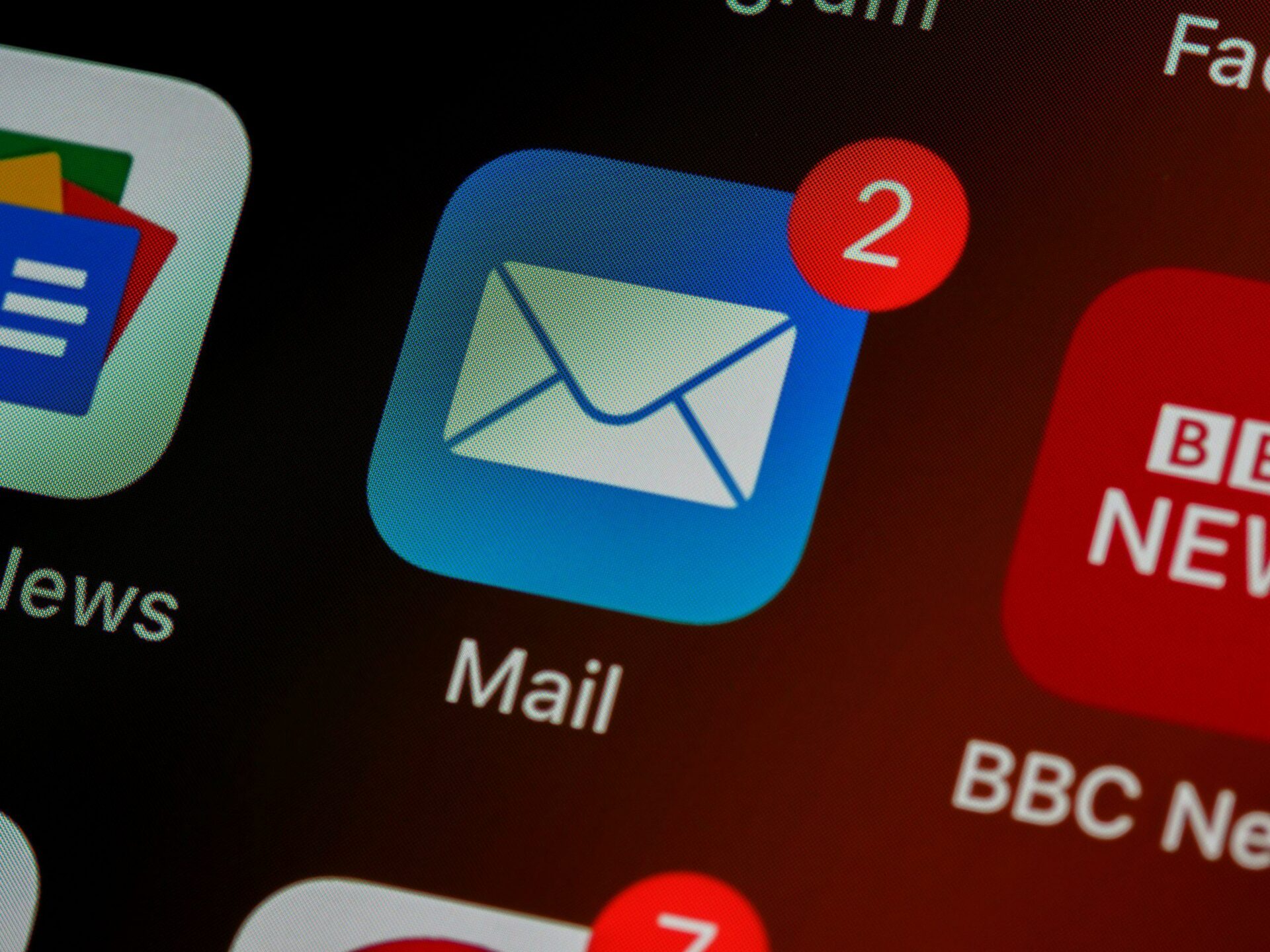 It is of utter importance to properly configure a mailing service to make sure that your recipients really get your valuable newsletter mailings. Unfortunately receiving servers have to deal with a lot of so most of the bigger provider have hardened their spam protection over the years. This makes it even more important (and complicated) to properly configure mailing systems.
In this guide you are going to learn what to set to maximize the chances of your emails being received and read.
Unify Send-From, Reply-To and Bounce Mail Addresses
It sounds a little counterintuitive but this is the most important part as some hosts simply do not accept mails if these entries differ. Please do not feel weird about the fact recipients cannot answer on your mailing. This is a standard procedure with any bigger mailing. Enabling Answers or reply-to headers for mass-mailings would inevitably spam yourself with hundreds of auto-responder-mail-replies (BTW: I hate auto responders).
Unifying these entries mostoften fixes the error: "SMTP ERROR: COULD NOT CONNECT TO SMTP HOST."
This post is still a draft. Come back later for more info on how to setup Mailgun with the Mailster WordPress plugin.