I have requested a refund for the Workice CRM on Envato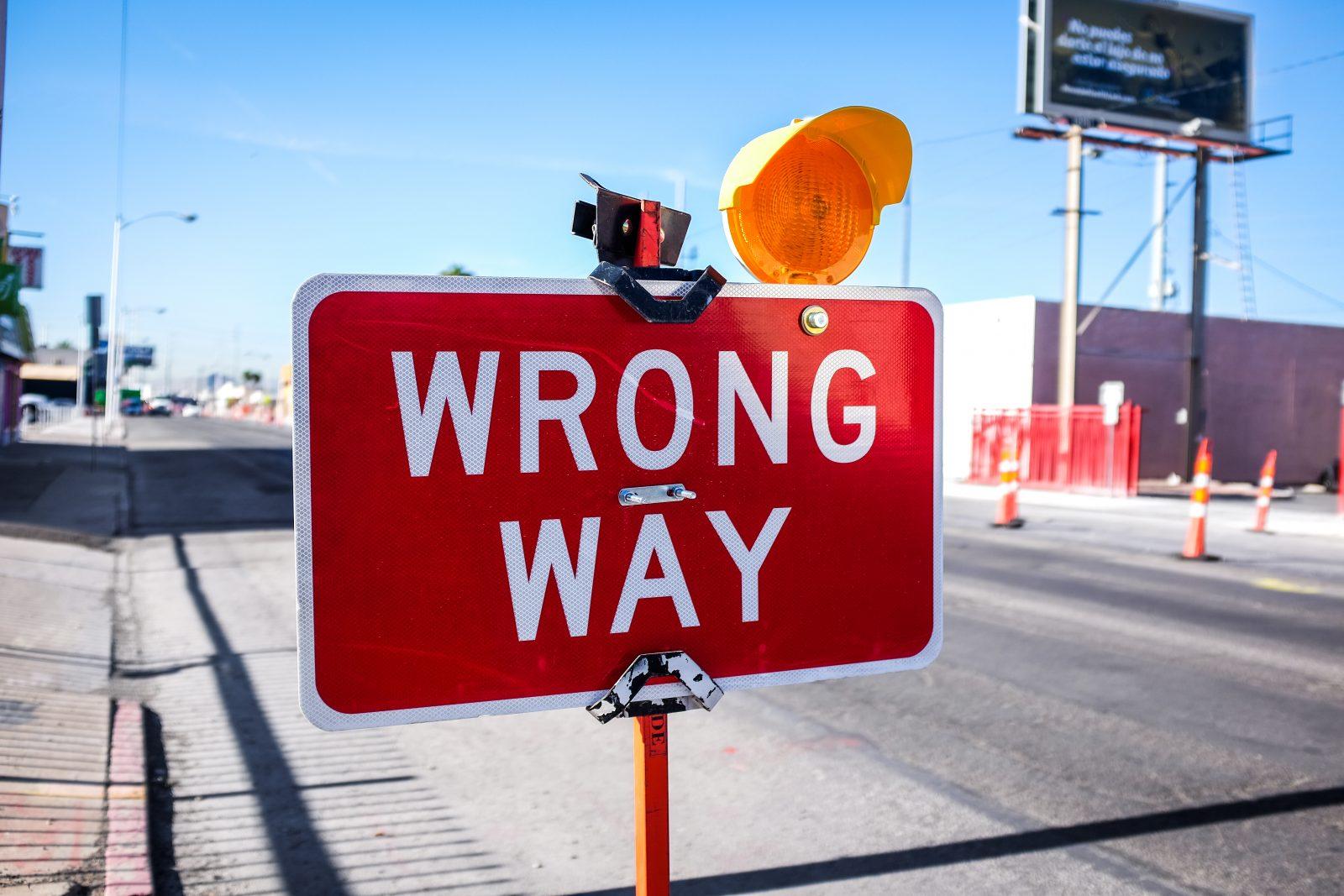 Unfortunately and despite all my intense testing of the CRM systems out there on Envato. I have decided to buy the Workice CRM. This tool was the most promising of the available ones out there. I gave it a try cause and was not diluded by the initial issues I encountered. There was a Black Friday sale, so I gave it a shot. Today, after a couple of weeks I decided to request a refund.
Bummed by Bugs in the Workice CRM
There are so many bugs and the whole experience is nothing like I would expect. The system simply does not work properly and is nothing I would use for such a critical task like project, client and invoice management. This is the explanation I gave:
If all functions in the tool worked as described, Workice would be the best CRM tool on Envato. Unfortunately the app in many areas feels like an unfinished beta. I have tested it thoroughly and found so many bugs, that I am unfortunately not able to properly use the system as a reliable CRM.

I hope the developer takes his time to fix the issues, but in its current state I don't feel that I purchased what has been promoted. I therefore and unfortunately request a refund

For completeness, I have to add that this is the first time ever and in all the years I am an active Envato user that I decided to do so. Also, I am well experienced with server setups etc and want to clarify that the known issues are unrelated to any installation or setup problems.

My refund request proposal for the Workice CRM
I should have better checked the Reviews
Good thing I have tested the system and compared all advertised features. But a list of features is not everything. I should have had a better look at the reviews. I just wondered why sales where stalling around 300 but I should have better listened to what others wrote. The bad and 1-star reviews were not harsh or insulting, they were from people like me. Regretfully stating that Workice COULD be the best CRM out there but instead it feels like a beta product released without final tests.
Now I go for Rise CRM
I am still not a fan of Perfex, so I have updated my article about the CRM comparison and will check out Rise CRM now. There is a huge update announced, that addresses (hopefully) many of the issues mentioned in my CRM overview article.